About Kevin
Kevin Breel is a 22 year old author, comedian and mental health activist.
Kevin Breel is a writer, comedian and social activist.
His work has been featured in media outlets such as Forbes, The Wall Street Journal, INC Magazine and NBC.  
As a writer, his debut memoir 'Boy Meets Depression' was published by Random House and has achieved critical acclaim.  Forbes Magazine called it "a small book well worth reading" and NPR dubbed it "honest and compelling".
As a comedian, Kevin became one of the youngest feature acts in Canadian history; beginning to tour as a teenager.  He has been on stages like the House of Blues, the Sony Centre and the Coliseum in Vegas, as well as a frequent headliner at college campuses across the country.  
As a social activist, Kevin has been a guest speaker at Harvard University and other Ivy League Schools.  
He has also spoken at billion dollar corporations and even at TED; where his viral talk has amassed over 4 million views.  The talk entitled "Confessions of a Depressed Comic" is now one of the most viewed TED talks in history- alongside the likes of Steve Jobs and Bill Gates.  Mashable called the talk "one of the moments that brought the world together" and The Huffington Post said it was "simply amazing".
As a mental health activist Kevin has also been apart of millions of dollars of fundraising for suicide prevention and is one the National Spokespeople for the prestigious Bell LET'S TALK campaign.  
Recently, Parade Magazine named Kevin as one of the top six "Most Influential Millennials in the World" alongside the likes of Mark Zuckerberg and Malala Yousafzai.  
Currently, Kevin is on a international tour promoting his new book.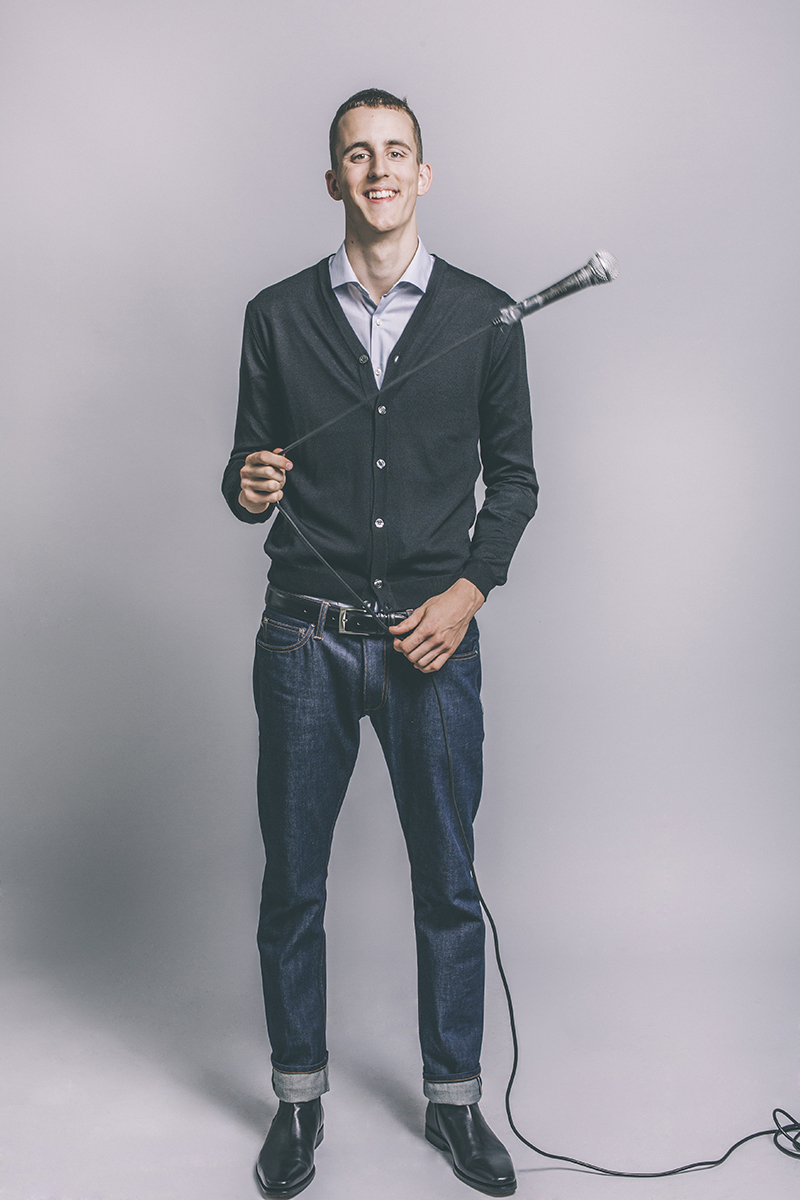 DOWNLOAD A FREE CHAPTER FROM "BOY MEETS DEPRESSION"
In his first book, Kevin Breel dives in to the deep and dark corners of his own childhood in a memoir that is both raw and intensely real.  BOY MEETS DEPRESSION is a book that tells an honest, heartfelt story about what it means to grow up.